Grand Dogs of 2024 Photo Contest!
November 03 2023 – Amanda Monsma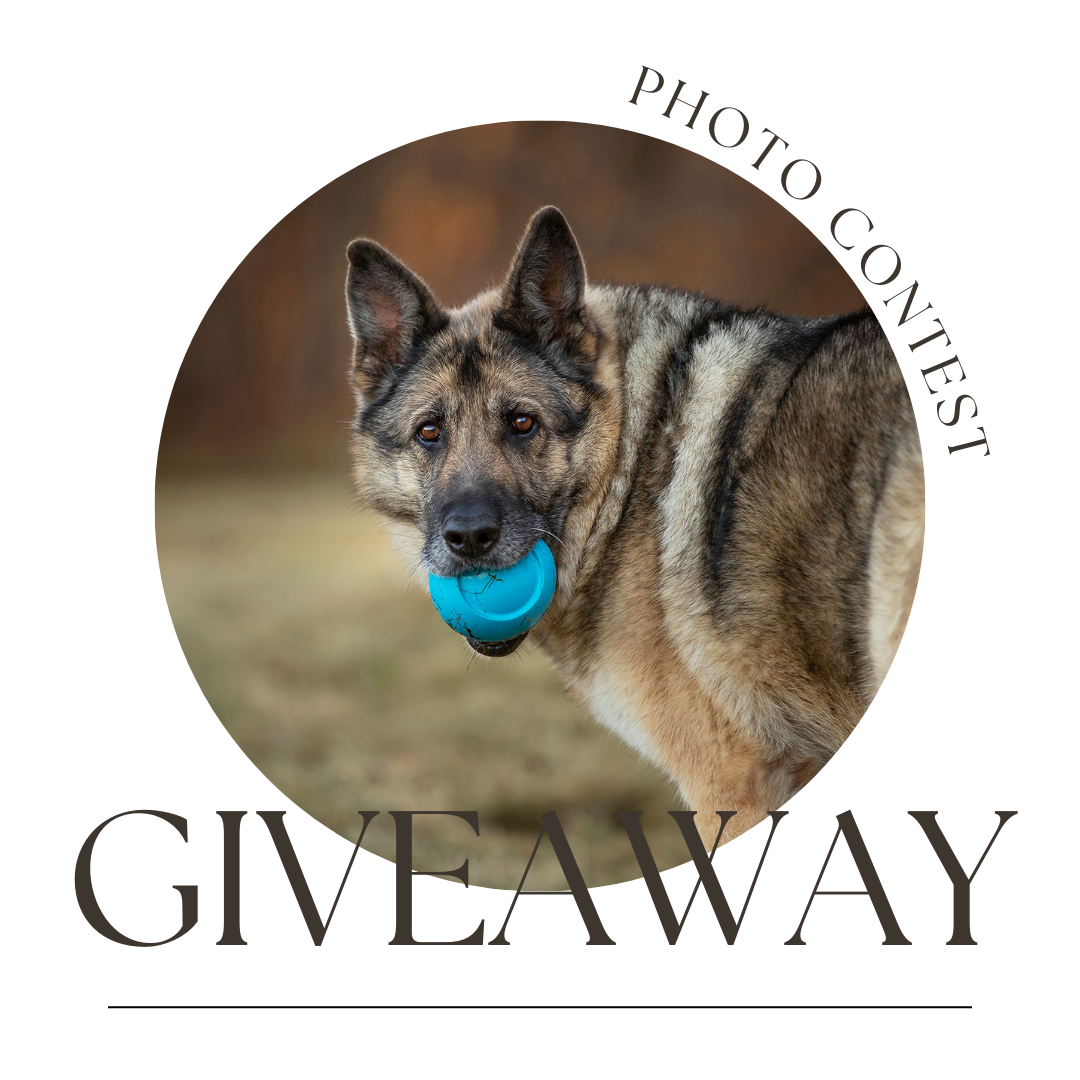 I am very excited to introduce our first ever Grand Dogs of 2024 photo contest and calendar! 
The first portion of the contest is complete!  You all submitted FANTASTIC photos of your pups on social media and through email using the hashtag #granddogs2024 .  Now it's time to vote on the final 12 photos! 
Continue reading for a refresher on what the Grand Dogs of 2024 is all about.  
Scroll down to the bottom to the "VOTE NOW" section for instructions on how to vote!
WHAT IS IT? 
Every year around fall and Christmas, we will have a photo shoot and send out cards for the holidays.  It was a way to engage with the community outside of social media and the newsletter. 
This year, I wanted to do something different.  Something that would truly engage our whole community while also celebrating all the grand dogs in our lives!
If there is something I know about the people here is that they LOVE to share photos of their dogs.  You folx are always sending emails with pictures of your dogs, and we love every single one of them.  It brings a smile to our faces and we know we are not alone in that joy of seeing the wonderful pups in everyone's life.
In addition to celebrating our community, we want to give back to our community.  More on this below.
This year are hosting a photo contest on social media (Instagram and Facebook).  We are asking you to post your favourite photos of your grand dogs tagging #GrandDogsof2024 and @granddogessentials. 
ENTRY DETAILS AND LINKS SHARED BELOW.
**PHOTO SUBMISSIONS ARE NOW CLOSED**
Photo submissions will be open October 12 - 27, 2023.  Once the submission process is complete, there will be an opportunity to vote for your favourites.
The voting will be for the top 12 photos which will be included in our first ever Grand Dogs of 2024 calendar.  This calendar will be available for sale on our website from December to January.  
One hundred percent of the proceeds from the sale of the calendars will be donated to Parachute for Pets.
Parachute for Pets is an advocacy centre in Calgary that provides support for low income families and their pets.  
"We are committed to serving Calgary's most vulnerable populations, ensuring that the bond between individuals and their pets remains unbroken even during times of hardship." Excerpt from the Parachute for Pets website
Learn more about Parachute for Pets
HOW IT WORKS
Time to dig into your photo archives and post your favourite pictures of your dog(s).   Or head out to your favourite spots and do a photo shoot.
Enter in three easy steps!
1. Follow @granddogessentials on Instagram or Facebook
2. Like the giveaway post on either platform
3. Post your favourite picture(s) of your dog(s) to your Instagram or Facebook feed tagging #GrandDogsof2024 & @granddogessentials
CLICK HERE FOR THE INSTAGRAM CONTEST POST
CLICK HERE FOR THE FACEBOOK CONTEST POST
➡️ Not on social media?  No problem - email your submission to info@granddog.ca.
🐾 Enter as many quality photos as you like.  Each photo will be one (1) entry into the draw.
🐾 If chosen, the photo will be used in our calendar. Be mindful of what you are sharing and if you want it to be public (i.e. children in photo)
🐾 Your Instagram or Facebook profile must be public in order for us to see your photos.
DON'T FORGET TO INCLUDE IN YOUR POST #GrandDogsof2024 and @granddogessentials !  No tagging = no entry 
VOTE NOW
Time to vote!  Here is how you do it on this blog post:
1.  Scroll through the photos below and find three (3) photos that are you favourites.
2.  
Each photo has a number listed on it. Identify the numbers of your three (3) favourite photos.
3.  Add a comment to this blog post with the numbers of the photos you are voting for. 
That's it!  We ask that you only vote once, but you are more than welcome to share this blog post link or our Instagram / Facebook voting posts so your friends and family can also vote.
Voting is open November 3 - 10, 2023.  
Questions? Drop a note below or feel free to email us at info@granddog.ca .  
We can't wait to see all your grand dogs!
Amanda Monsma (she/her)
amandam@granddog.ca